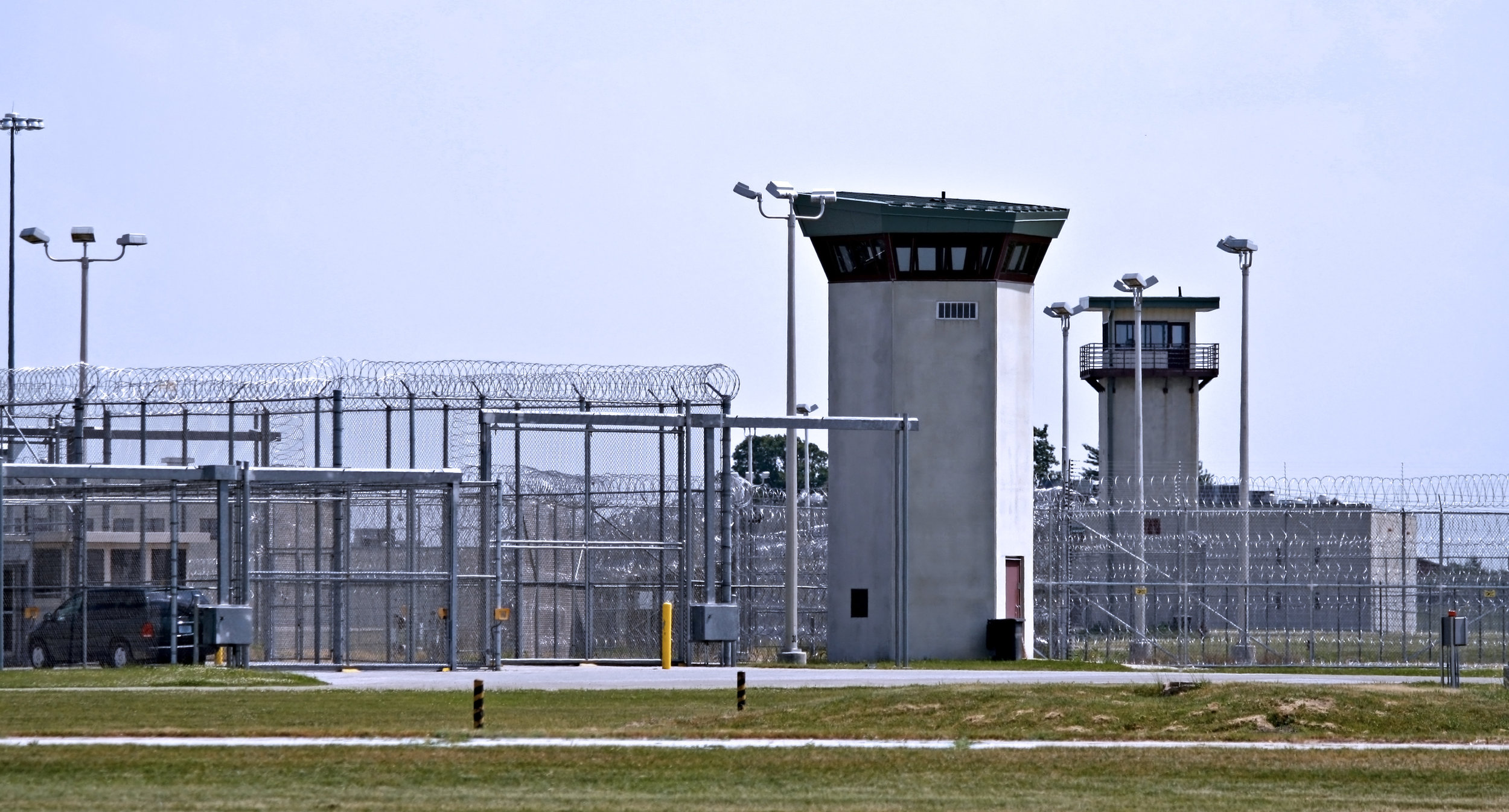 Prisons are another facilities where misuse of drones can pose significant dangers. Illegal delivery of weapons, drugs, cell phones and smuggling of contraband are just some of the issues prisons need to face. The penitentiary system, in the absence of protection against drones, virtually loses the ability to to maintaining the highest standard of security.
benefits for prison protection segment
Ctrl+Sky gives you the ability to extend control over the prisoners

The system operates continuously, so the protected area is under constant surveillance

Ctrl+Sky provides a "dome" of protection and has no blind zones

Provides the option of immediate neutralization of drones

Ctrl+Sky also allows you to record the process from detection to neutralization of the drone, thus providing hard evidence of the threat.
Ctrl+Sky places a "protective umbrella" over a specified area and denies undetected entry to the drone, thereby increasing the security of protected facilities. An immediate alarm goes off when the system detects an intrusion which allows for quick and effective neutralisation. This prevents potential risks and improves safety.
This multi + sensor approach ensures it can operate in all-weather conditions and optimal configuration make the Ctrl+Sky the most effective drone detection, identification and neutralisation system.